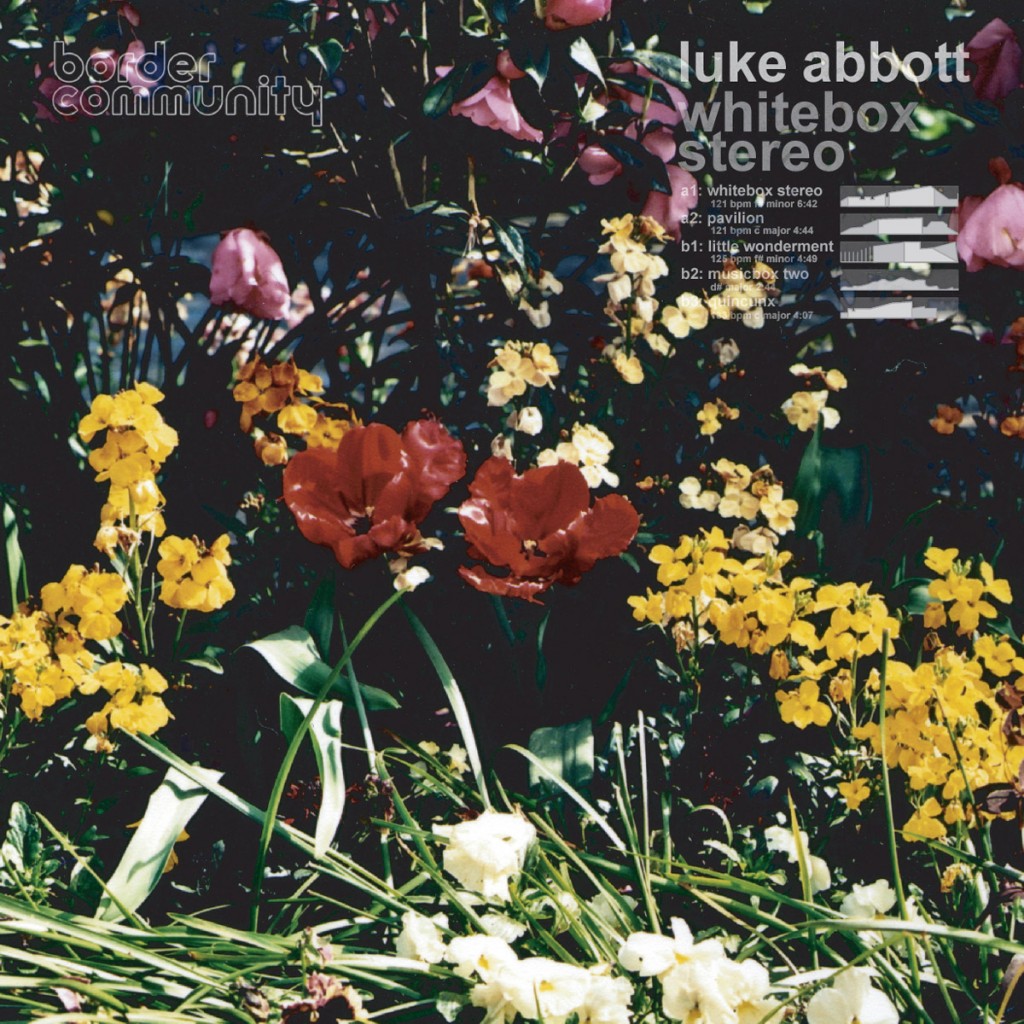 Golden boy du jour Luke Abbott showcases his impressively mathematical yet ultimately hedonistic musical credentials with the elasticated primordial beats of his new Whitebox Stereo collection: a refreshing organic antidote that we believe is the sound of dancefloors future.
Whitebox Stereo by Luke Abbott
Domineering, unrelenting and an undeniable big tune, 'Whitebox Stereo' is entrancing in the truest sense of the word with its mathematically morphing musical progressions, whilst the moody, melancholy 'Pavilion' erupts into a wash of progressively more joyful arpeggios. The booming straight 8ths of 'Little Wonderment' on the flip are truly confident and assured, giving way after the break to a rumble that is equal parts joyful and violent, with time for a quick outing for Luke's beloved twinkles on 'Musicbox Two' before the laidback meandering click track of 'Quincunx' brings proceedings to a satisfyingly warm and fuzzy close.
Available now on mp3 from our own online store, or try Juno for the full 12 inches of flowery lushness. There is even a forest ravetastic video to complete the package over on our Youtube channel, starring those mysterious animal friends who gatecrashed the stage at our last Corsica Studios night; if you are still curious to learn more about them, video director Michael Page has also provided his own accompanying Off-Whitebox instructional film, which to be honest probably raises as many questions as it answers!