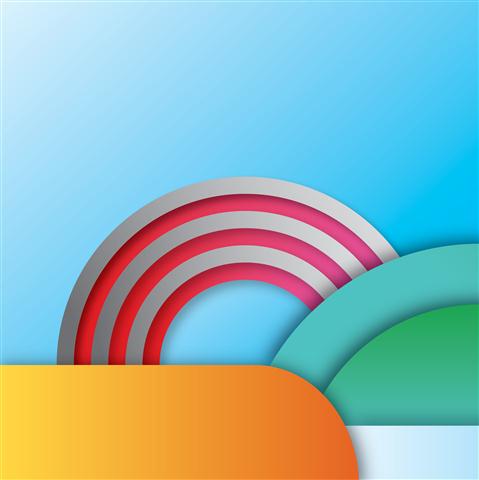 We are long overdue a dose of Fairmont's lush harmonic synthscapes around these parts, which is why we are postively glowing with pride as we unleash old romantic Jake Fairley's latest EP – the eagerly anticipated follow up to his fuzzy wuzzy Coloured In Memory album – on an unsuspecting world: let the Velora EP envelop you like a soon-to-be-favourite jumper.

The layered harmonies of lead track Velora affirm Jake's current tendencies to vocalise, its mantra-like refrain echoing with a moody, witchy romance before giving way to Ununoctium's ominously pulsing celebration of synth, compounding the tension with every throbbing breath of the semi-modular. Cannon calls shotgun on the B2, coupling a trademark hypnotic vocal hook onto cascades of dancefloor-directed arpeggiations in a union that competently straddles either side of the indie-electronic fence, before the positively strobo-sonic proportions of Vanguard culminate in a soaring, dystopian big city anthem that owes more than its first syllable to the legacy of the mighty Vangelis.
The Velora EP is available now as mp3s (from our own online store or perhaps Amazon, zum Beispiel) or a slice of limited edition collectable vinyl (500 copies only, shared out via the likes of Phonica) that joins Avus' Poppy EP and Margot's France 2 EP before it to form the third piece in our ongoing Jack Featherstone-designed 'Another Land' record cover jigsaw puzzle: watch this space for details on the final missing piece. Title track Velora also boasts Jake's own debut DIY music video: his black-and-white study of a snowbound caravan that emerged from an afternoon lurking in the Ontario woods is currently streaming over on Vimeo.