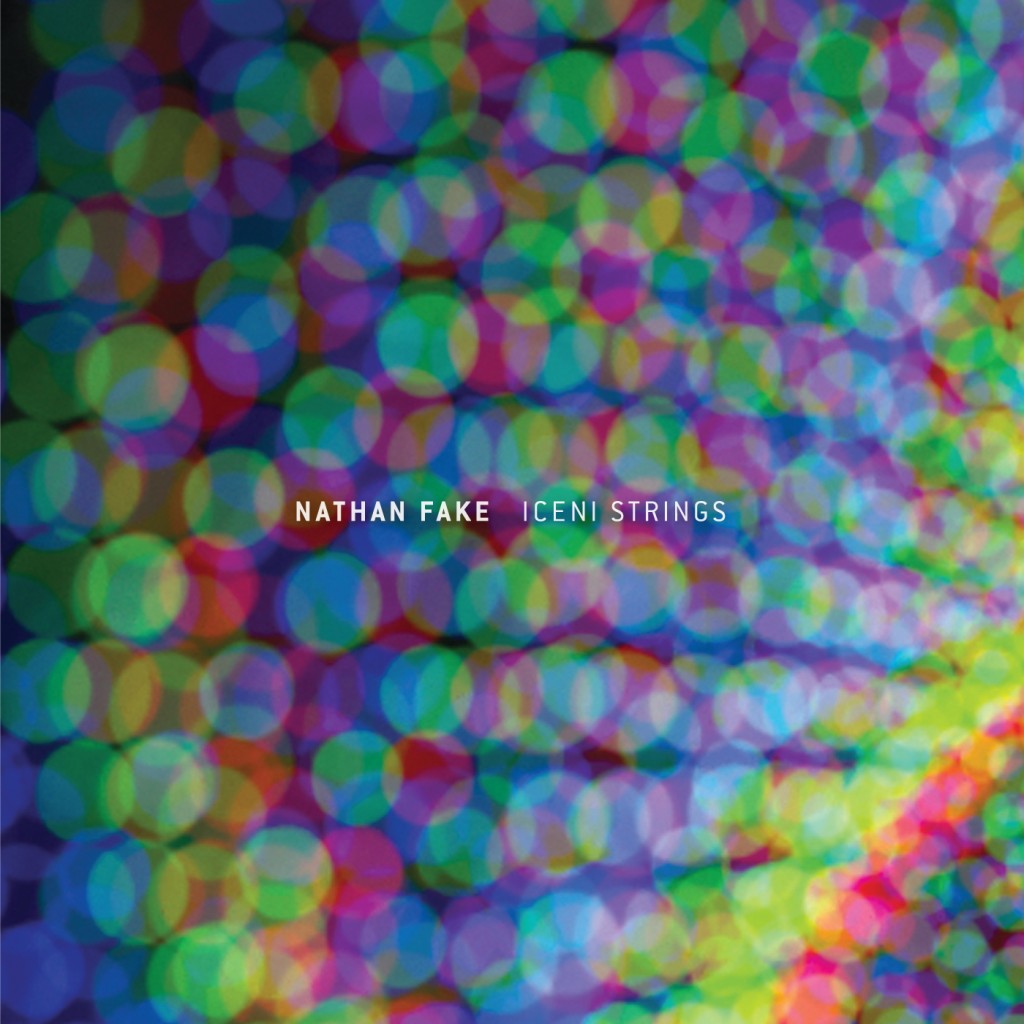 Norfolk retro-futurist Nathan Fake returns with brand new single Iceni Strings: a typically bold reframing of the Zeitgeist, where burbling organic synths meet a deliciously crunchy techno rattle in one glorious, exuberant pre-apocalyptic braindance.

Unmistakably Nathan Fake, but with a warmer take on the hard-edged techno that dominated previous mini-longplayer Hard Islands, the deceptively simple melody of 'Iceni Strings' resonates with a campfire folk memorability that becomes the Iceni, the ancient Norfolk-dwelling Celtic tribe who lend their name to the title. 'Iceni Strings' is a fitting first single to be lifted from Nathan Fake's nostalgically-titled third album 'Steam Days', due for release late August on Border Community.
The cheeky 12" vinyl and digital single release of 'Iceni Strings' also comes backed with two equally blistering B-sides: previously unreleased symphonic live anthem 'Sense Head', and the fresh-to-tape steely, austere metropolitan soundscape of 'Bauxite Dream'. MP3s will be available from 11th June in our in-house digital boutique and dedicated mp3 platforms like Beatport, or else head on over to trusty old Boomkat for the full frequency format selection, including vinyl to pre-order and FLAC.
Tickets have also just gone on sale for the 'Steam Days' album launch party at London's CAMP on 30th August, featuring Nathan Fake and support to be confirmed under the Eat Your Own Ears banner, priced at £8.50 + booking fee from TicketWeb or Seetickets.