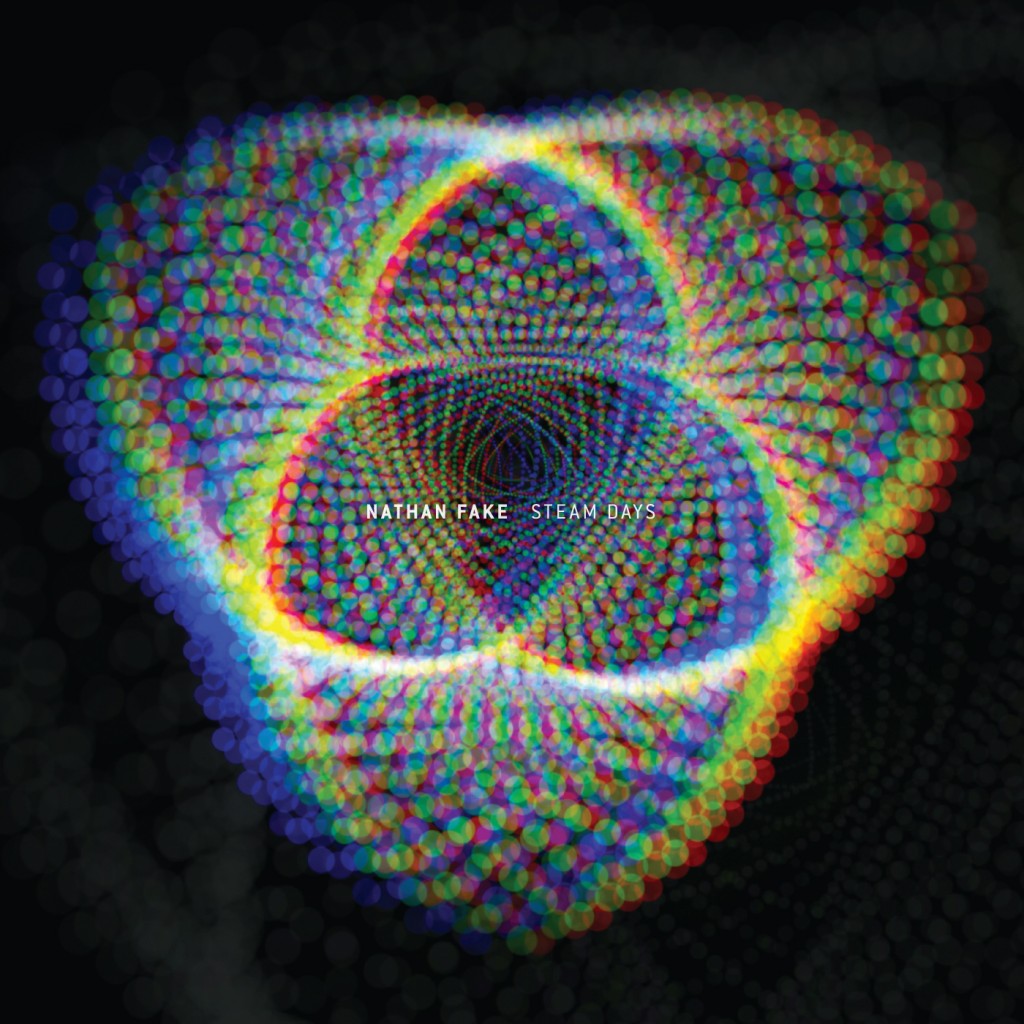 Nathan Fake returns with his exuberant new third album main event Steam Days – a breathtaking landmark on his road to musical maturity that he has rightly branded his "best work to date".

Crowning a decade of deftly-executed production versatility, 'Steam Days' oscillates effortlessly between both ends of the electronic spectrum to unify both the soothing melodic indulgence and heavy dancefloor assault of Fake's albums of yore. Nostalgically immersing himself in his Norfolk heritage and the delicious analogue richness of his beloved collection of vintage tape machines, 'Steam Days' is the visceral translation of the innately musical producer's instinctive technical mastery into an astounding idiosyncratic musical reality.
'Steam Days' will be released on cd, double vinyl (including digital download codes) and all digital formats on 3rd September 2012, and is available to pre-order from Amazon or Itunes today. Nathan Fake will also be playing a launch party in celebration of his new album milestone at London's Electrowerkz (relocated following the closure of CAMP) on 30th August, with suitably top drawer support from Werk Discs upstart Lukid: secure your advance ticket today for £8.50 from Eat Your Own Ears.