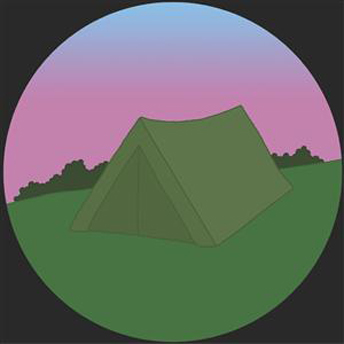 Nathan Fake unleashes the rock beast within on psychedelic casio rock epic 'The Sky Was Pink', whilst head hamster holden provides the necessary reinforcements to take it to the dancefloor, with a truly legendary monster of a remix that has taken on a life of its own.

A storming slice of wailing rocktronica, 'The Sky Was Pink' offers a tantalising preview of young Master Fake's debut album on Border Community. The seemingly untouchable original is then transformed into a soaring yet subtle minimal trance epic in-keeping with the psychedelic vibe of the original by Nathan's number one fan James Holden, which has helped Nathan's live fake guitar freakout rock just about every sort of dancefloor. To complete the toolkit, old Fakey turns in a house speed electronica-inspired 'Icelandic Version' and old Holden drops one of his beats tools, which you'll have to loop in Traktor to simulate the locked groove effect of the vinyl.
Digital downloads available on The MP3 Shop. Also available from Amazon
, Bleep and stream on Spotify.