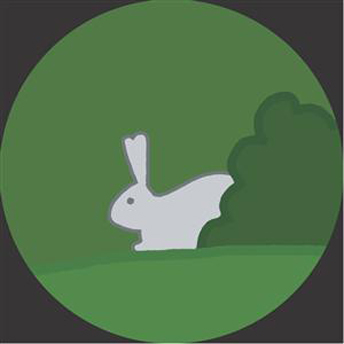 The debut single from the unstoppable Nathan Fake crept up on the world as if from nowhere, and redefined the sound of the future. It is amazing what one 20 year old country bumpkin can do with Cubase 5.

Precocious little blighter Nathan Fake had no idea where his bedroom beaverings would take him when he delivered up 'Outhouse'. The track that seems to never date sounds a little bit like Boards-of-Canada-do-techno – and then some. Be it trance, techno, electro, tech-house or prog, 'Outhouse' has something for fans of just about every genre, somehow fused into a cohesive whole by other-worldly master baker Nathan Fake. And then there is the 'Beaty Tool', which gives it to you a little harder and faster, whilst the 'Fluffy Mix' amply covers the slightly chilly bedroom electronica base.
Digital downloads available from The MP3 Store. Also available from Amazon
, Bleep and stream on Spotify.