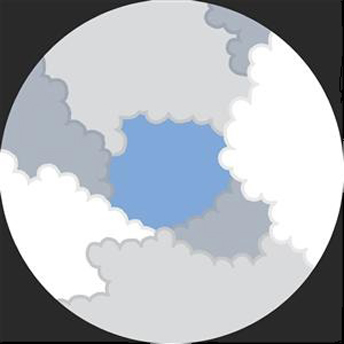 Where it all began: the genre-defying melodic techno anthem from our little bossman which saw the good ship Border Community off on our maiden voyage.

'A Break in the Clouds' is the Border Community mission statement in musical form. Showing off the many sides to both his own music and his new label, Holden well and truly spoils us with three alternative interpretations and an acapella. The 'Main Mix' is a genre-defying edit frenzy complete with all the Holden trademarks – warm melodies, rumbling basslines and the motherload of techy edits. The 'Beats Tool' strips things back down to basics for those on a more minimal acid trip, while the 'Ambient Mix' tops things off with a dubby, druggy interpretation for the mother of all comedowns.
Digital downloads available from The MP3 Store. Also available from Amazon
, Bleep and stream on Spotify.