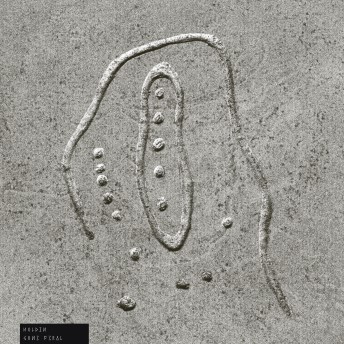 A tantalising first glimpse of the delights contained in James Holden's eagerly awaited forthcoming album 'The Inheritors' is delivered up in mystical 12" vinyl and digital form: Gone Feral's chaotic bursts of modular synth pulse and throb in a free-wheeling hypnotic mantra to usher in the end of the world.
The 'Gone Feral' single release gets the trademark Holden DJ tool treatment for the creative DJ's layering pleasure: the self-explanatory 'Drumtool' seeks to beat dancefloors into proto-industrial pagan submission, whilst the 'Synthtool' leaves Holden's vibrant synth modulations to sing unconstrained. 'Gone Feral' is the first of three collectable companion 12"s which deconstruct Holden's album originals into the type of dancefloor-focused tool that he finds so useful in his own soaringly ambitious multi-layered key-matched DJ sets.
The digital format triumvirate of MP3 / FLAC / WAV are available right away from online emporiums like Bleep, Boomkat and Beatport, with the fabled magical vinyl set to materialise in your local record shop over the coming weeks.