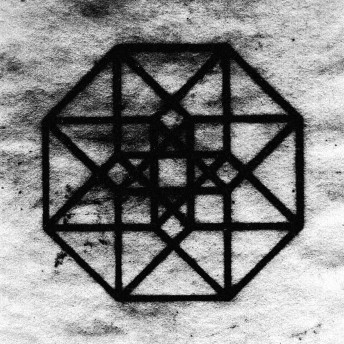 On the eve of the release of James Holden's eagerly anticipated new album The Inheritors, the appetite-whetting arpeggio extravaganza Renata single trumpets his return with a pair of special remixes from Holden-endorsed synth luminaries Daphni and Steve Moore.

Caribou mainman Dan Snaith puts on his DJ-friendly Daphni hat to return the Holden remix favour with the sort of idiosyncratic blend of pitched-about vocals, fidgety garage revival beats and psychedelic synths that only he can get away with. Zombi band man and L.I.E.S. affiliated synth superstar Steve Moore meanwhile takes the flipside in an altogether more smooth direction, with a decidedly deep rework that places everything in its right New Age place.
Released on highly collectable marbled grey 10″ vinyl (remixes only) and all digital formats on 10th June: pre-order your own mystical vinyl artefact from Bleep today.