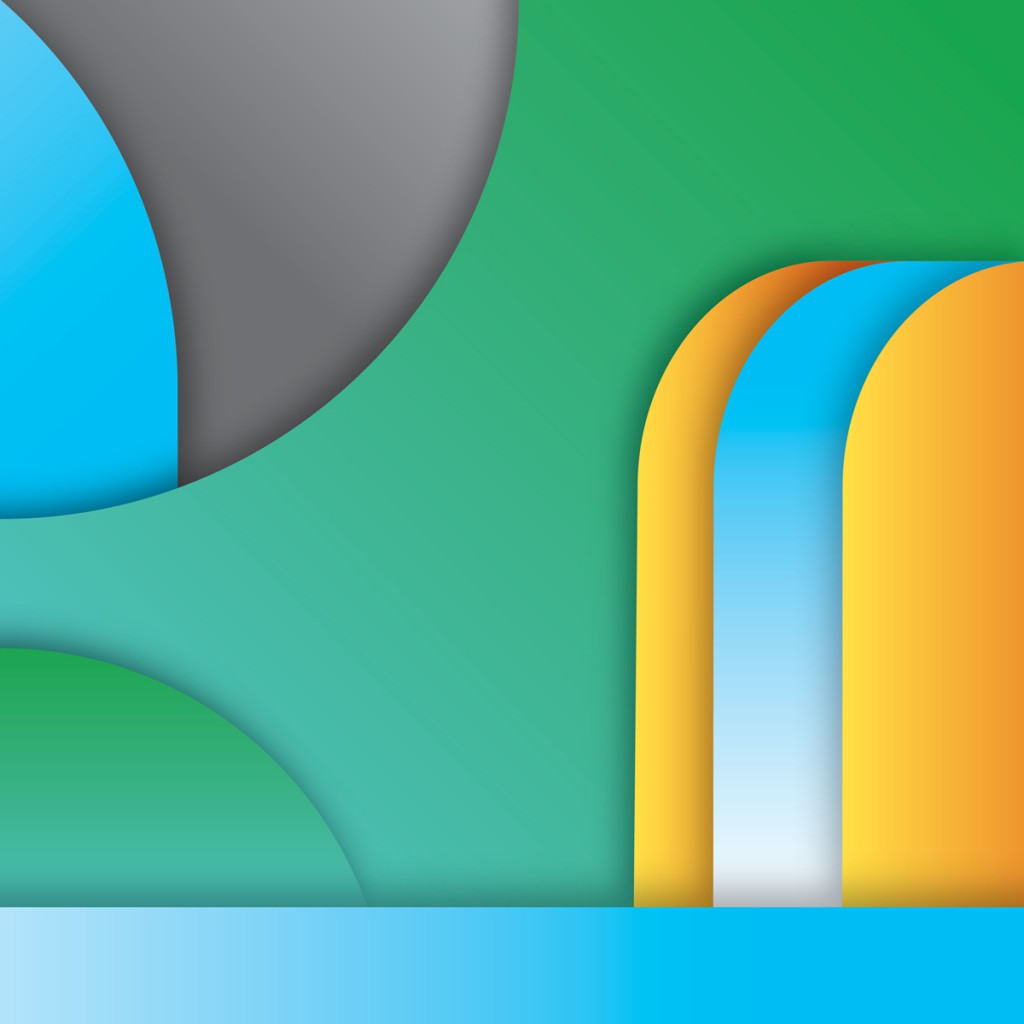 Our resident Welsh mystic Wesley Matsell – last seen around these parts back in 2008 with the hyper-arpeggiated triplets of the kraut-tinged Bernwerk – follows on from his brief Swedish sojourn chez Studio Barnhus with an ebullient EP of early nineties referencing dance utopianism. Four disparate interpretations on a retro-futurist brief which channel the wide-eyed abandon of British dance music's infancy, thereby securing a slot in your record collection next to the good-natured old school stylings of Orbital, Lone and Border Community labelmates The MFA.

Already given a thorough roadtest in the DJ sets of label helmsman James Holden, the staccato gasps of rave banger 'Total Order of Being' show no sign of diminishing in their melodious, propulsive appeal. The sacred, mystical arpeggios of 'Future Beacon' meanwhile sit atop the rattling breakbeats of a simpler age, soundtracking a Garden of Cyber-Eden that sadly never was (yet).
On the 'Dowlais Wheelie Crew' flip Wesley pays idiosyncratic homage to the Welsh village where he currently lives with yet more frenetic synth business – because you can never have too much of a good thing – juxtaposed with a decidedly modern groove. Finally, B2 'Rite of Pant' is a sophisticated, rousing exercise in primal Welsh handmade proto-house to summon the blood of even the most resolutely armchair-bound of ravers.
Wesley Matsell's 'Total Order of Being EP' forms the final release in a collectable four part series of limited vinyl (500 copies), joining Avus' Poppy EP, Margot's France 2 EP and Fairmont's Velora EP as the final piece in the puzzle to reveal a bigger picture by up-and-coming UK designer and Border Community visual authority Jack Featherstone.