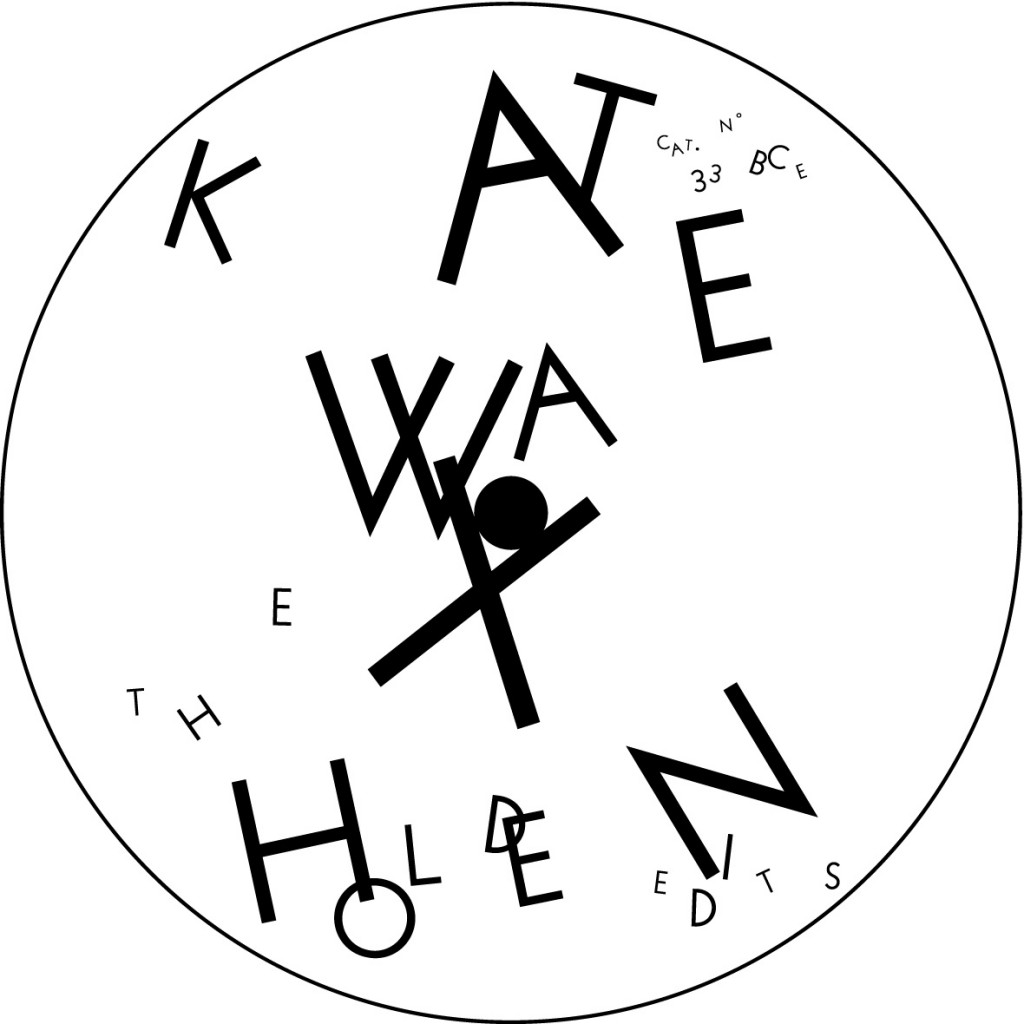 As we gear up for the release of the full vocally-exhilarating Kate Wax album in November 2011, we offer the dancefloor a sneak preview of the delights to come via a pair of decidedly epic 12″ re-edits care of our in-house remixer extraordinaire James Holden.

After mixing the Kate Wax album together with her in his London studio, soon after her departure James seized upon the parts stashed on his hard drive to string out two of the most club-friendly album cuts – 'Holy Beast' and 'Echoes and the Light' – into the type of dancefloor-optimised hedonistic symphonies that we have come to expect from him.
The Holden Edits of Kate Wax are available right now on vinyl only, from those most trusty purveyors of hard vinyl currency Juno, amongst others.