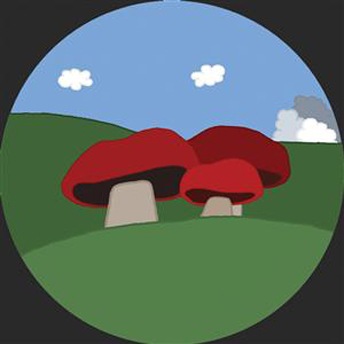 Low slung bassline action from tech house man about town Avus, backed with a huge chunk of techno-tinged computer edit funk from big chopper Nathan Fake.

An emerging tech house producer with quite a line in natty bottom ends, king of basslines Avus flexes his muscles with the gentle dancefloor workout of 'Real'. We then let a ravenous young Nathan Fake loose on it, this time donning his butchers apron to slice and dice to his hearts content. The result is a remix which expertly treads the fine line between computer malfunction and pure genius like the professional that he is.
Digital Downloads available from The MP3 Store. Also available from Amazon
, Bleep and stream on Spotify.