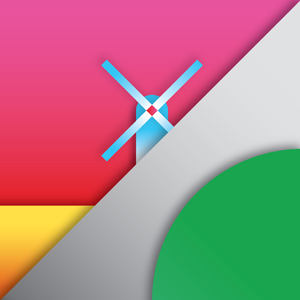 With the release of the bombastic France 2 EP we are overjoyed to welcome accomplished Italian duo Margot into the Border Community family. This winning four-track selection of bold and ambitious danceable club-Kraut demonstrates just why the pair have become James Holden's pet-producers-du-jour, propping up his inimitable DJ sets for the past year.
'France 2' deservedly takes the headline-grabbing attention-seeking lead track position, a slice of pure Mediterranean melodrama with a bold approach to gut-wrenching operatic arpeggiated melody that is big, everywhere, with the truly special atonal melancholic vocal symphony of 'Voci Giaga' following hot on its heels on a further anthemic tip. Meanwhile on the flip 'H2' offers another exuberant explosion of arpeggios firmly underpinned by an insistent analogue club groove, before the heady, disorientating 'Oceano' presents one final dancefloor diversion by way of an ending. The 'France 2 EP' is only the beginning for these homegrown Italian heroes, and we hope this is just the first of many musical missives that will slowly but surely spread the Margot message across the rest of the world.
Grab your own copy of the 'France 2 EP' now on mp3 (from our own online store, perhaps), or track down the extra-collectable limited edition vinyl release that forms the second part in Jack Featherstone's 'Another Land' artwork series in top-notch vinyl emporiums like Phonica. With only 500 copies pressed of each release in the four part series, snap up your own vinyl copy of the 'France 2 EP' now to take its rightful place next to Avus' Poppy EP (or vice versa!), and await the final two pieces of the vinyl puzzle to follow over the coming months.